Fletearth - The Sendbox Game
---
Jeux de zombie
---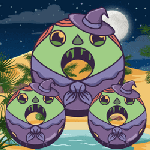 Break your personal record in Circle Zombie, an online game where you control a circle and jump on a line. Jump as high as you can to reach the top of the ...
---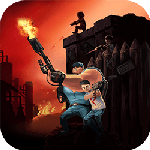 Vous revenez d'une ballade en montagne quand vous apprenez qu'une épidémie zombie vient d'avoir lieu. Que faites-vous ? Ce que vous savez ...
---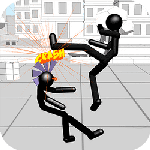 Lutte Stickman est venu! Il est temps de tuer les Stickman ennemis dans ce jeu en 3D! Choisissez l'un des nombreux personnages et descendants de bâton 3D ...
---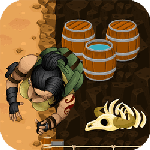 Zombie Runner is a free online game in which you can kill zombies. Play the best Zombie Run game online. Run as far as you can, avoid the zombies and collect ...
---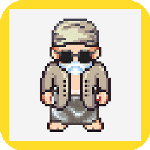 Fletearth - The Sendbox Game
Jouer sur smartphone ou tablette
Publié le 05 Août 2023 - Joué 109 fois.
You are the God of Fletearth, you can create your world! Create seas, deserts, islands, woods, mountains, create peoples, but beware, different peoples will make war!
Create fluffy zombies that will hunt down your commoners. Unleash the power of the DRAGONS!
Let the commoners face the seasons, with rain and snow, day and night. Unleash earthquakes, hurricanes, meteorites, eruptions, black holes and acid rains.
Save your progress.
And if you are tired of dominating the upper world, build an access to the underworld and set out to explore procedural dungeons, where you have no powers and strange creatures will make your life difficult.
J'aime ou J'aime Pas
---
Soyez-le premier à poster un commentaire
---
Copyright © 2006-2023 DIVERTISSEZ-VOUS.com. Tous droits réservés.