Squash These Ants 2
---
---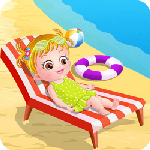 Hurray! This vacation Baby Hazel is glad to be gifted with a beach treat from her mom and dad. Hazel is excited to play under sunny sky with golden sand, swim ...
---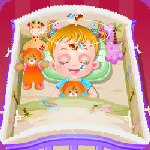 Stars are twinkling in the sky and night seems beautiful in moonlight. Baby Hazel is now ready to go to bed but before that she needs to brush her teeth and ...
---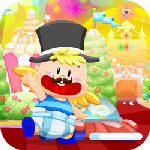 Hear! Hear! This baby have a long journey to the galaxy land. Help him upgrade his gears and buff to make this journey fast. And choose some cute accessories ...
---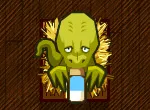 Dino Babies est un jeu de nourrisse dans lequel tu dois prendre soin de tes bébés dinosaures. Clique sur PLAY GAME pour ouvrir ta nurserie de bébés ...
---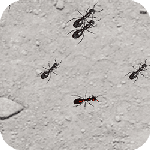 Squash These Ants 2
Jouer sur smartphone ou tablette
Publié le 01 Juillet 2023 - Joué 139 fois.
Destroy with your fingers all ants that exit on the hole.
Squish all the ants that appear on the screen with your fingers, before they leave the screen be very careful don't tap the red ants, they are very dangerous.
You have in this awesome App seven modality to smash all the Ants that you see on the screen.
All you can have a game of ants is in "Squash these Ants 2" easy to play hard to stop.

Key Features:
• Very very easy to play
• Nice 3D pre rendered graphics
• Amazing 3D realistic animations
• Seven different gameplay modality
• Endless gameplay modality for kids
• Very great game for kids and babies
• Cool ambience nature music
• In Slasher/Weight modality mega "combo" bonus
• In Defense very innovative gameplay
• Different backgrounds

Have fun with this great endless Ant smasher game.
J'aime ou J'aime Pas
---
Soyez-le premier à poster un commentaire
---
Copyright © 2006-2023 DIVERTISSEZ-VOUS.com. Tous droits réservés.