Zombie Shooter-Shooting Game
---
Jeux associés
---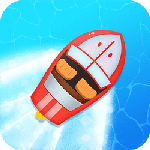 Boat Rescue Challenge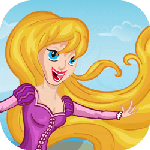 Rapunzel Tower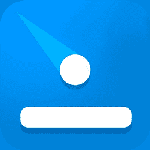 Shot Pong
Memory
Jeux de zombie
---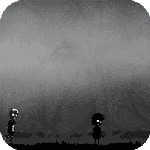 dark scream is a endless run game, run from zombie and avoid the obstacle don't be late or you die!...
---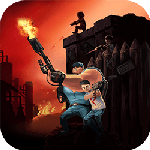 Vous revenez d'une ballade en montagne quand vous apprenez qu'une épidémie zombie vient d'avoir lieu. Que faites-vous ? Ce que vous savez ...
---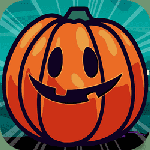 Pumpkin Drop is the coolest physics-based puzzle game. Drop the Pumpkin down onto a metal block by destroying all the other blocks. Once all the blocks are ...
---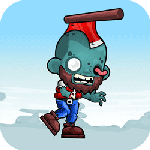 puppy vs zombie is an html5 arcade game, run avoid zombies and obstacles by jumping get score to win...
---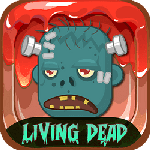 Zombie Shooter-Shooting Game
Jouer sur smartphone ou tablette
Publié le 11 Mars 2023 - Joué 1 fois.
Winning a surviving battle in an after apocalyptic situation is a skill and let's use that skill to kill the zombies in " Zombie shooters " Zombies are living dead, and they became extinct from their human life because of the war between humans. The Breakout of war happens because of the misdeed of humankind, and that destruction's outcome affects others. Zombies or living dead are the victims of those wars outbroke. Zombies are dead but also considered as living things as they can walk around. And This happens in a world when humans are on the way to their extinction and zombies; in other words, the living dead have started to come into life without being alive again. That's when the surviving or left alone humans have to create a battle with the living dead. The zombies are coming into life again without being alive because they want revenge.
J'aime ou J'aime Pas
---
Soyez-le premier à poster un commentaire
---
Copyright © 2006-2023 DIVERTISSEZ-VOUS.com. Tous droits réservés.