Halloween Monsters Match
---
Jeux de zombie
---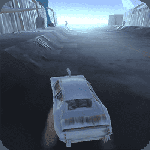 Road of the Dead 3D is the new horror racing game you can play everywhere. Inspired by cult zombie movies you just need to go as far as you can. Will you ...
---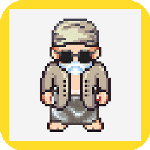 You are the God of Fletearth, you can create your world! Create seas, deserts, islands, woods, mountains, create peoples, but beware, different peoples will ...
---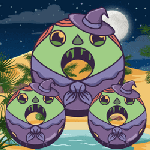 Break your personal record in Circle Zombie, an online game where you control a circle and jump on a line. Jump as high as you can to reach the top of the ...
---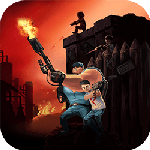 Vous revenez d'une ballade en montagne quand vous apprenez qu'une épidémie zombie vient d'avoir lieu. Que faites-vous ? Ce que vous savez ...
---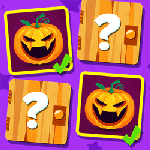 Halloween Monsters Match
Jouer sur smartphone ou tablette
Publié le 30 Mai 2023 - Joué 53 fois.
Halloween Monster Match is a simple cool game that requires finding match card pairs based on a Halloween Monsters theme!

Memorize all the cool and funny zombies on the cards and match the twos or three pairs as per the target. Play the total game and win the game.
J'aime ou J'aime Pas
---
Soyez-le premier à poster un commentaire
---
Copyright © 2006-2023 DIVERTISSEZ-VOUS.com. Tous droits réservés.